Family came back to Šaštín-Stráže in Upper Hungary (current Slovakia) under the name Kozoidek.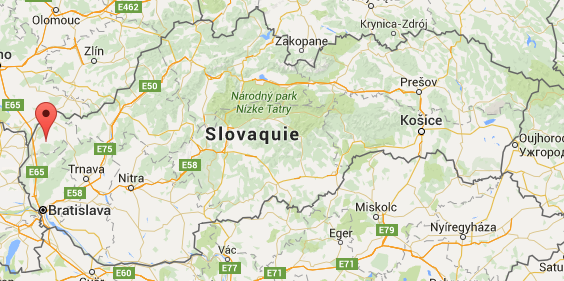 We don't know when they exactly moved to Sastin-Straze but at least, they resided there since 1719 when Mihaly Toth born.
Next decades, family divided and a new branch appeared in Holic, a village near Sastin-Straze at 10 km and more specialy in the boroug of Trnovecz (now Tövisfalva in Slovakia).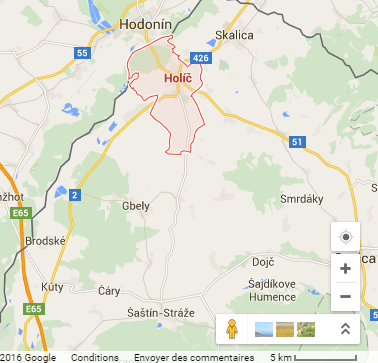 During this time, different members of the family reused Toth lastname forgiven Kozoidek. One of its members was my ancestor : Mihaly Toth.
Mihaly Toth born near 1719 in Sastin Straze in Nytra county. He joined hungarian army at 19 years old. In 1749, the following document mentioned him as corporal. In 1761, he was oberlieutenant. The same year, he was integrated in the 6th regiment.



In 1765, he assumed the same function in the middle right escadron. The last informations we have about him and his military carrier dates from 1769. He was 50 years old with a 31 years old's carrier!
We know he stayed in Nytra county at least until 1765 during the census :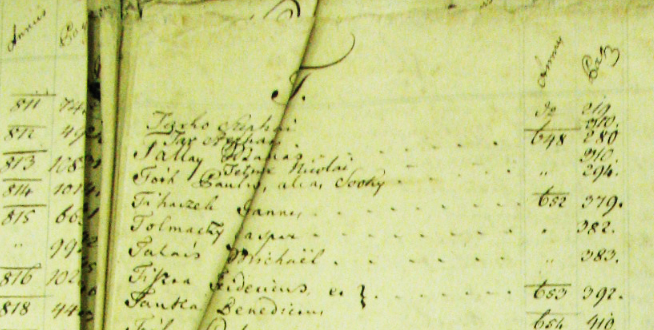 Afterwards in 1767, he married Juliana Kelcz (january 8th of 1767) and moved to Košické Oľšany (formerly Felsőolcsvár, Kassaolcsvár in hungarian). Finaly, he died in February 10th of 1796 in Rozgony at 96 years old.